hooper harte signs for rocks
Our star point guard for the senior men has been putting in the work over lockdown and had his name called to push himself and train with Scotland's only male professional basketball team, the Glasgow Rocks.
Fergus had been a standout in the National League for us during the 2019/20 season and finally got a shot at the pros so we asked him about his experience and how it felt to get signed, this is what he had to say:
"As a basketball player living in Glasgow it has always been a goal of mine to play for the Glasgow rocks. After developing my game over 4 years, playing for St Mirren senior men in the national league I realised my dream to play professional basketball may have been within my reach. During a year where basketball for most had stopped I was eager to continue playing the sport I love. From this I was lucky enough to have been given the opportunity to train with the Rocks and after a short trial period I signed two days before the first game of the season.
My first experience playing professional basketball was a massive milestone in my life. Knowing that my family and friends couldn't be there to support me was difficult but also playing without a crowd definitely eased my nerves a little. I have followed the BBL for years and was aware of how fast paced and well-structured the basketball at this level is. I am currently working with Gareth to adapt and enhance my game to suit the style and I am looking forward to the season ahead."
On yersel' Fergie we will all be watching.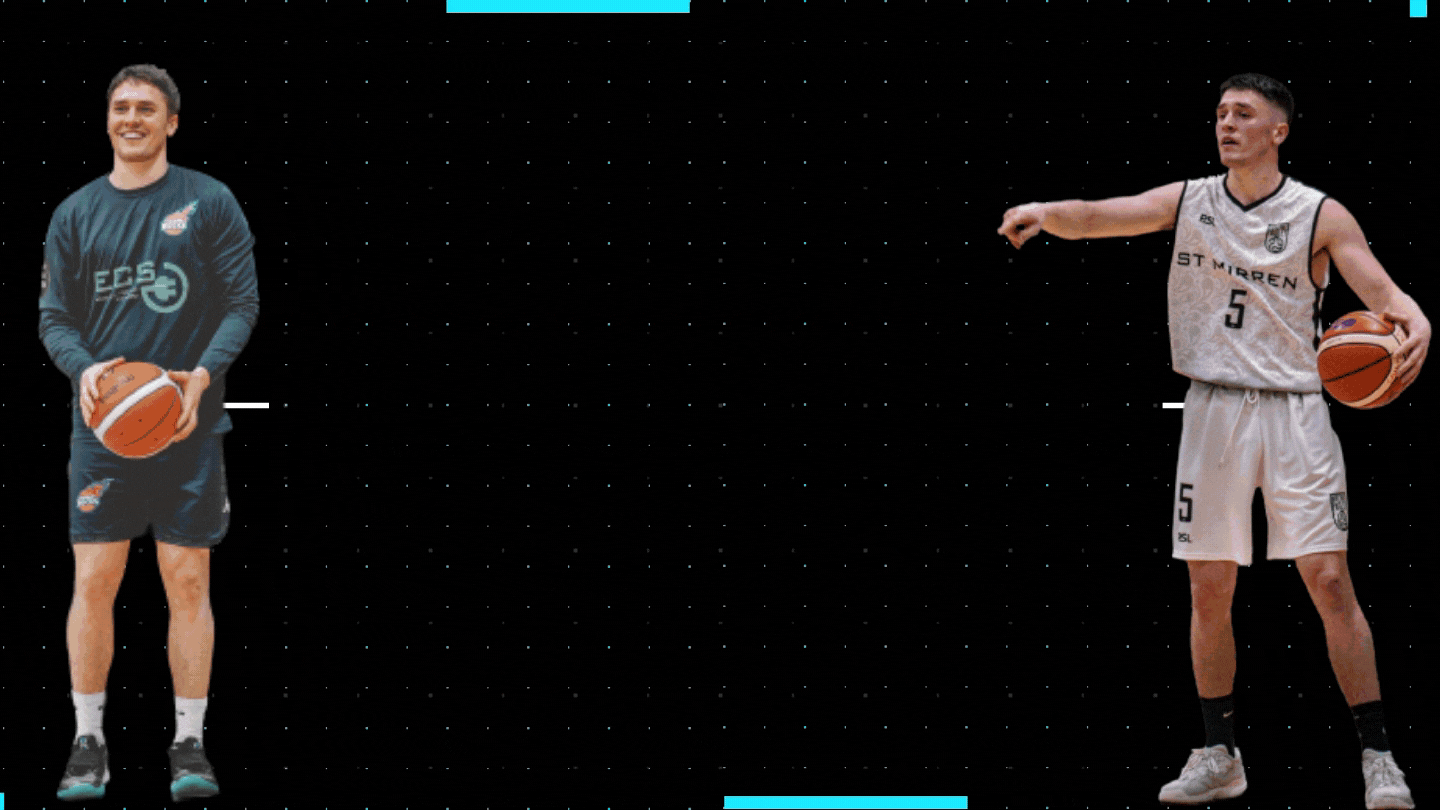 #saintstrong #buildingculture #ballislife #proballer #rolemodel